Asparagus peeler - Lurch 10618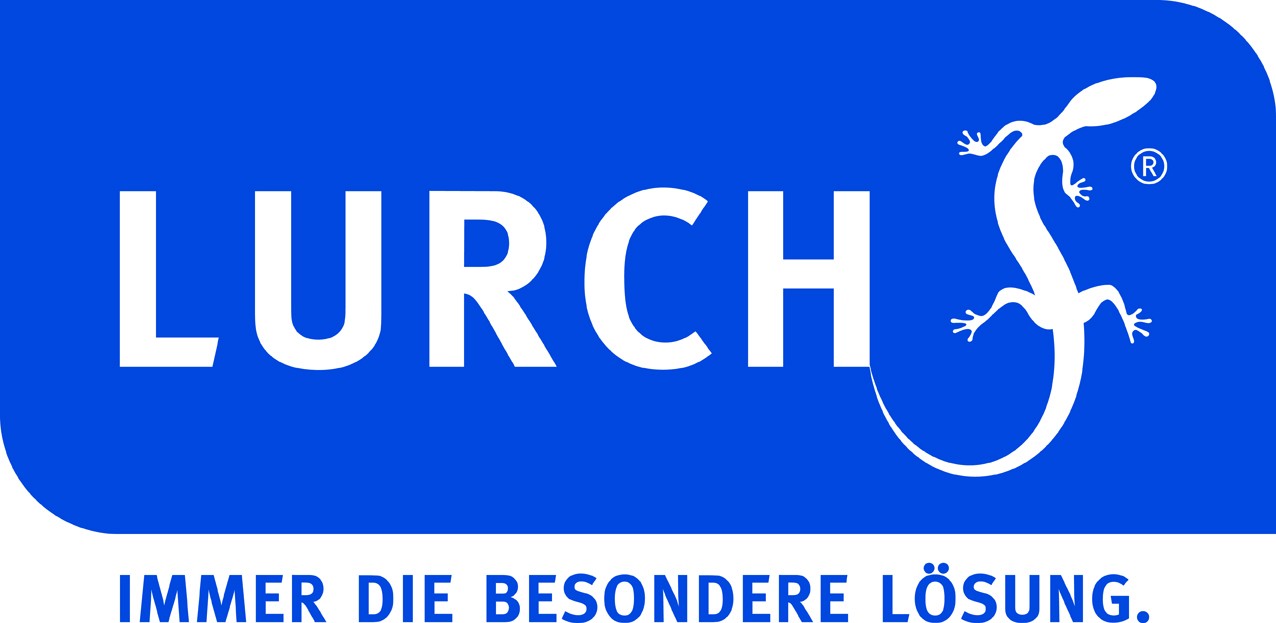 With the Lurch asparagus peeler, peeling asparagus becomes easy.

The Lurch Asparagus Peeler makes your life easier.

All you have to do is slide the asparagus to peel it, the simultaneous action of 6 stainless steel blades ensures a regular, precise and clean peeling without damaging the tip!
Dishwasher safe.
30 other products in the same category:
Reviews
05/13/2020
livraison conforme à la commande
fonctionnement efficace mais avec grosses asperges 2 passages sont nécessaires